sustainable
coherent
to the point
IS THE LIFE-GIVING ELIXIR
for people and for organizations.
Direkt im Dialog – The Straightforward Dialogue
The Success Factor > Dialogue
Communication is indispensable- for (almost) everything you want to accomplish within and with organizations and firms. There is no alternative for winning over others for your ideas and intentions. Only be communicating can common solutions be found. In doing so we would like to offer you our support with our know-how, our experience and our passion.
'Direkt im Dialog' – 'The Straightforward Dialogue' stands for a communication without frills in organizations, for the most effective combination of professionalism and authenticity, for focusing at the same time on the individual participant and on the inter-acting among members of a system.
Good cooperation makes positive effects inevitable. You come across more strongly, efficiency increases – both in the intra- as well as in the intercommunication, in talks and meetings as well as in negotiations, lectures and presentations.
By clicking on the button "References" below you'll find a list of organizations we've done or are doing this for. We would welcome the chance to give you this support, too! Let us talk about ways of accomplishing this in a personal talk.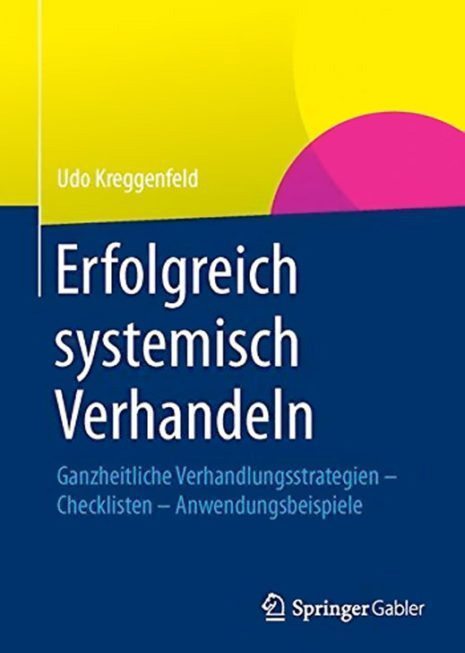 Here's a list of organizations that we have done and are doing consulting and training work for.
We would be delighted to be able to include you!
DEBEOS GMBH HAUS LÄMMERBUCKEL

MARKETING AKADEMIE HAMBURG

SIEMENS BUILDING TECHNOLOGIES
ARVATO LOGISTICS – BERTELSMANN

HELABA – HESSISCHE LANDESBANK

THYSSENKRUPP RASSELSTEIN GMBH
DEUTSCHE VERKAUFSLEITERSCHULE MÜNCHEN

KVB KASSENÄRZTLICHE VEREINIGUNG BAYERNS

LUFTHANSA FLIGHT TRAINING GMBH

SWISS INTERNATIONAL AIRLINES LTD.